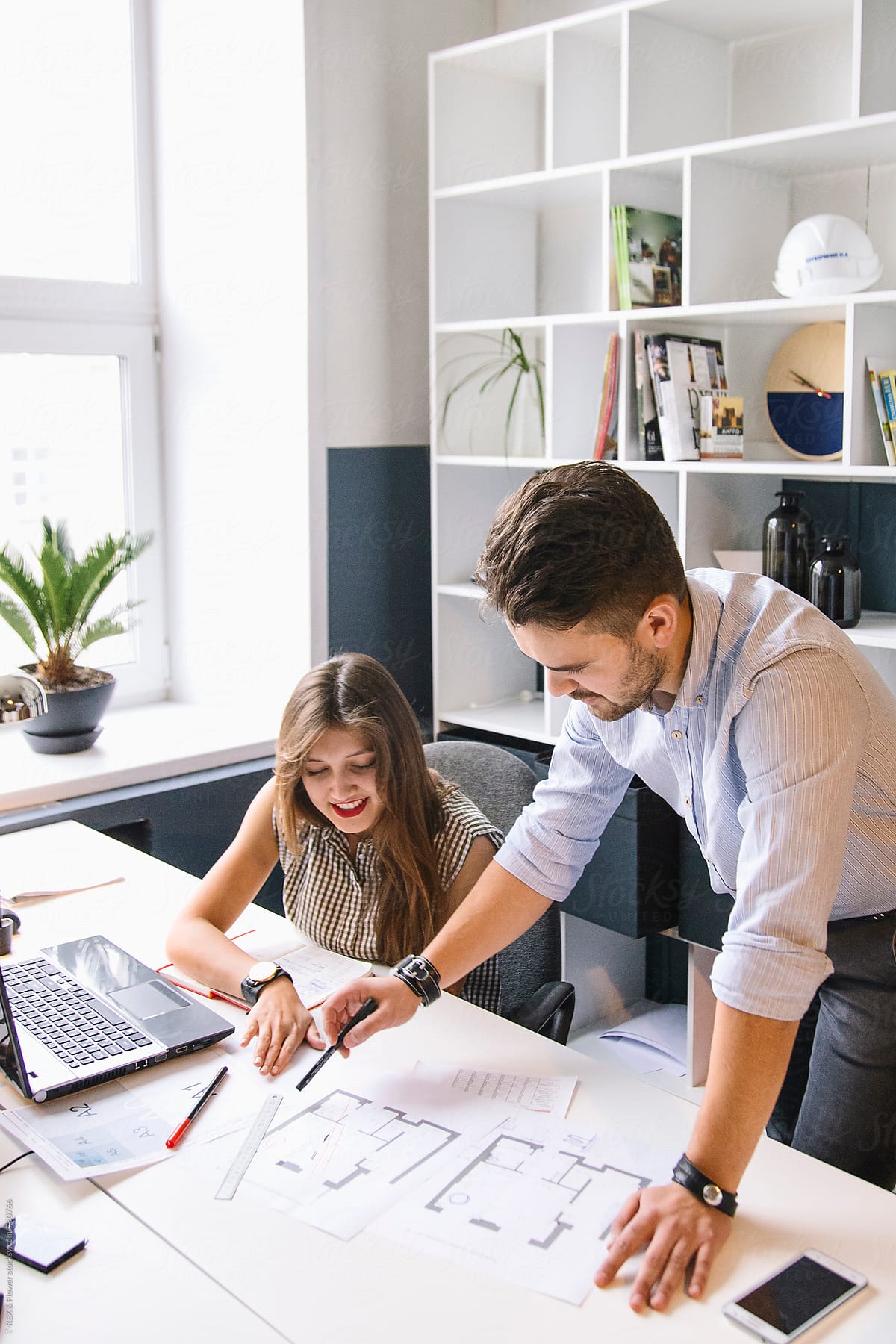 With you every step of the way
At Morris Homes, you are more than just another client or another number. We are a family owned and operated business and as such we pride ourselves on treating each home as if it were our own. One thing that sets us apart from other builders is that we believe every home is unique and everyone should have the opportunity to build a new home that creates a unique lifestyle, tailored to each individual family. Being able to chose from one of our already created architectural designs, to designing and building a custom home as part of our Signature package, Morris Homes are here to help you bring your new home dreams to life.
why choose us to build your home?
passionate
experienced team
selections and
colour consultant
ARCHITECTURALLY DESIGNED HOMES
As we are a family business, we understand what truly makes a great family home, and have designed our ranges to suit your everyday family needs, now and into the future. With over 200 architecturally designed homes to choose from, we have a wide range of floor plans to suit every style and budget – including sloping sites, acreages, narrow lots and everything in between. Flexibility is at the core of our offering and we invite our clients to modify our designs, so you get the exact design to suit your lifestyle.
YOUR HOME SHOULD BE YOUR SANCTUARY, A PLACE WHERE YOU CREATE LIFELONG MEMORIES, WHERE YOU WATCH YOUR CHILDREN GROW AND CELEBRATE THE MOST IMPORTANT MILESTONES IN YOUR LIFE.
A PERSONALISED EXPERIENCE
The Morris Homes collaborative model means you will work directly with our owner and Managing Director Brad Morris. Our passionate team is committed to exceptional work which means you can trust the level of care, communication and quality you'll receive throughout your building journey will be second to none. With a commitment to exceptional service, flexible designs and quality craftsmanship.
"I highly recommend Morris Homes. They not only built my dream home but went above and beyond to make sure that the journey of building was not a stressful one. The workmanship and professionalism is very high. Brad did a great job from beginning to handover and post-handover."